Whatever your imagination can dream we can deliver in lighting design
From Initial concept sketches, development 3D visuals, manufacturing drawings through to mock-up and samples if required.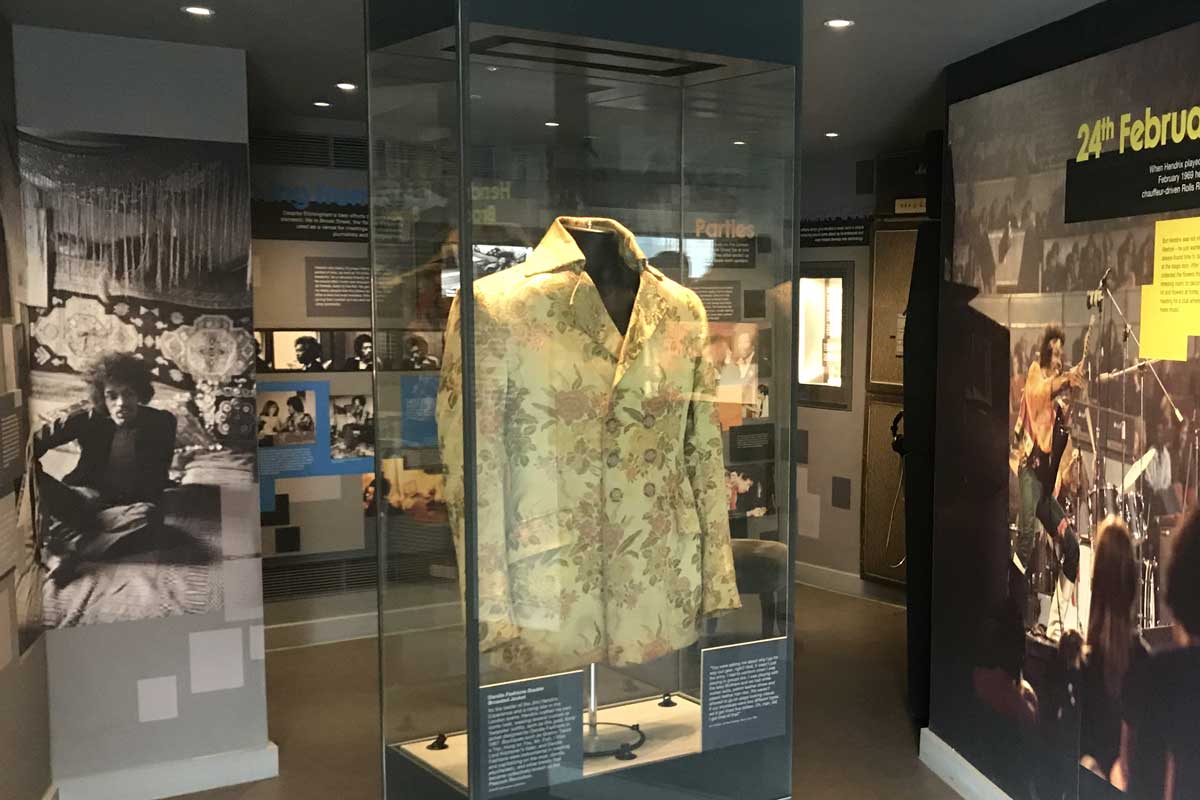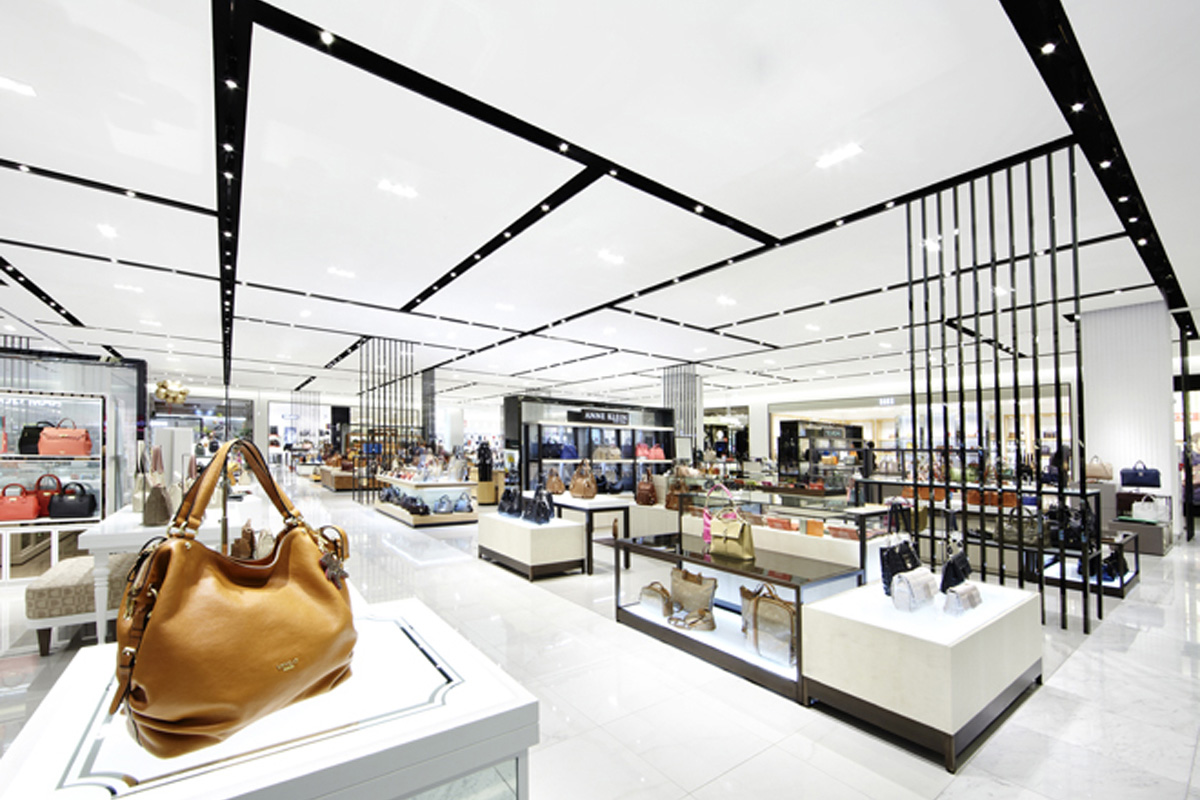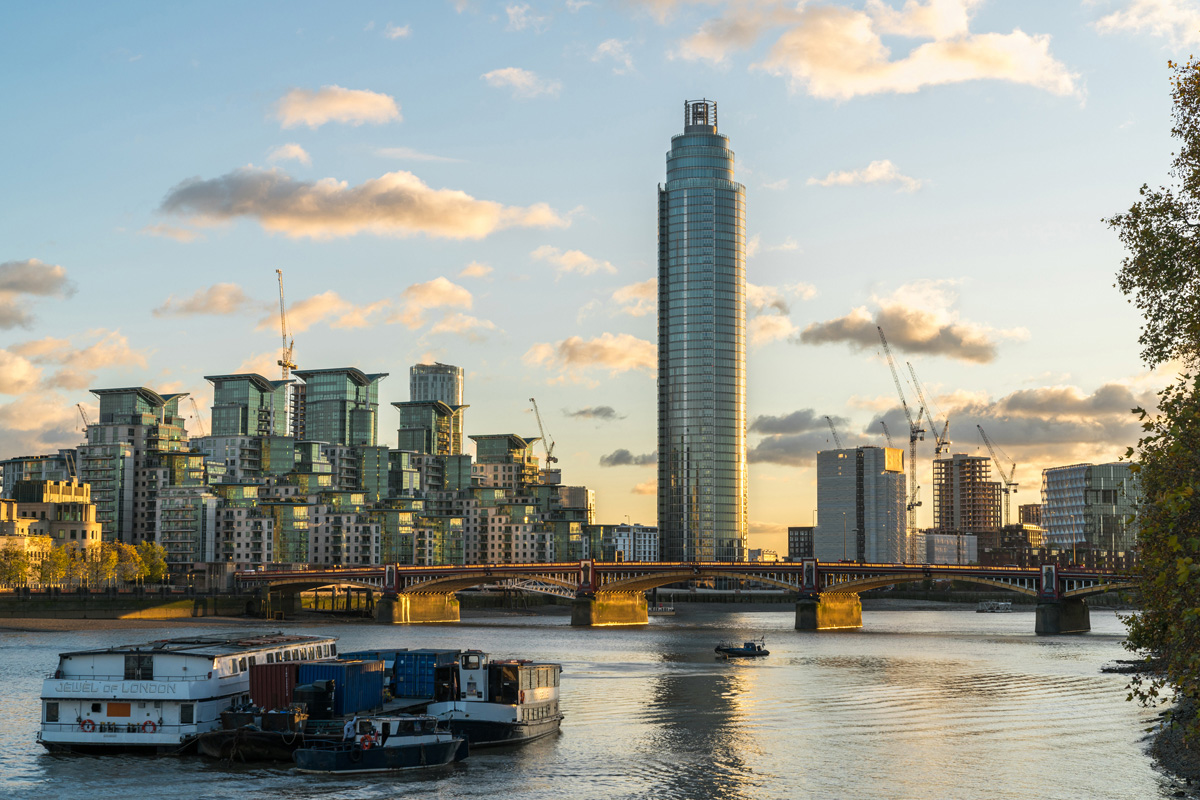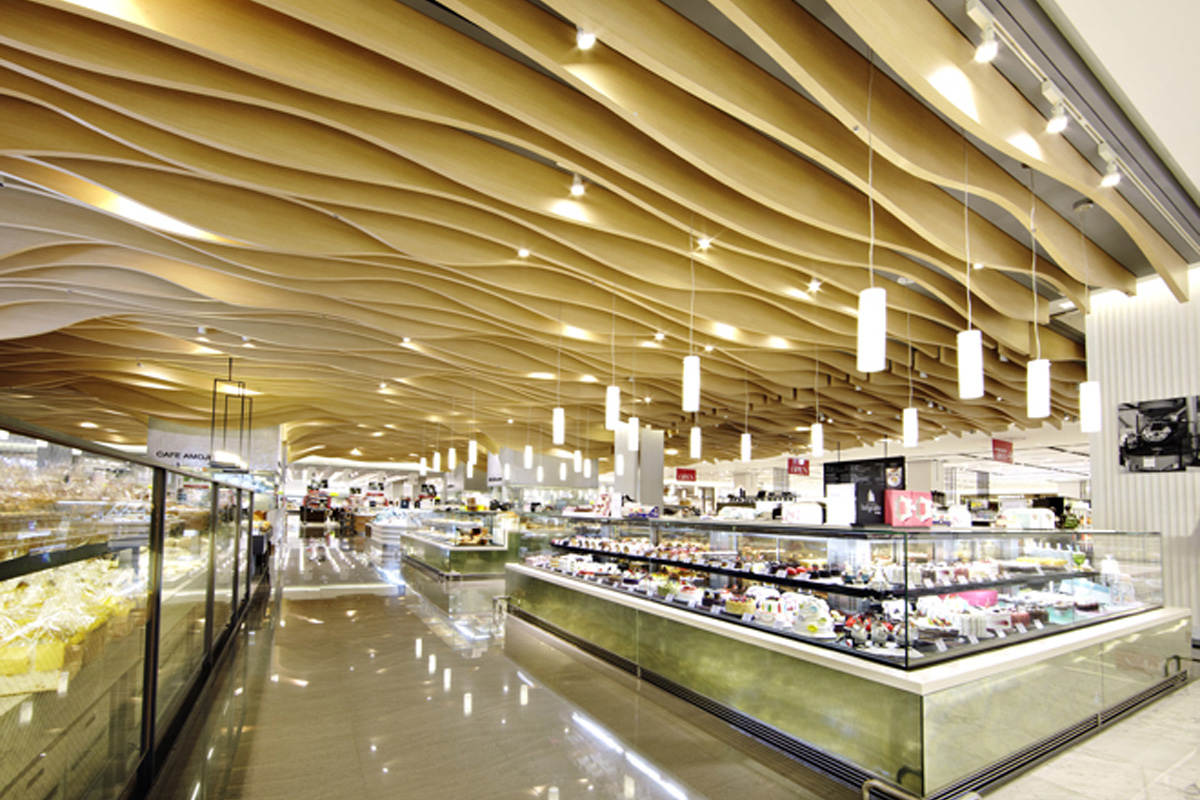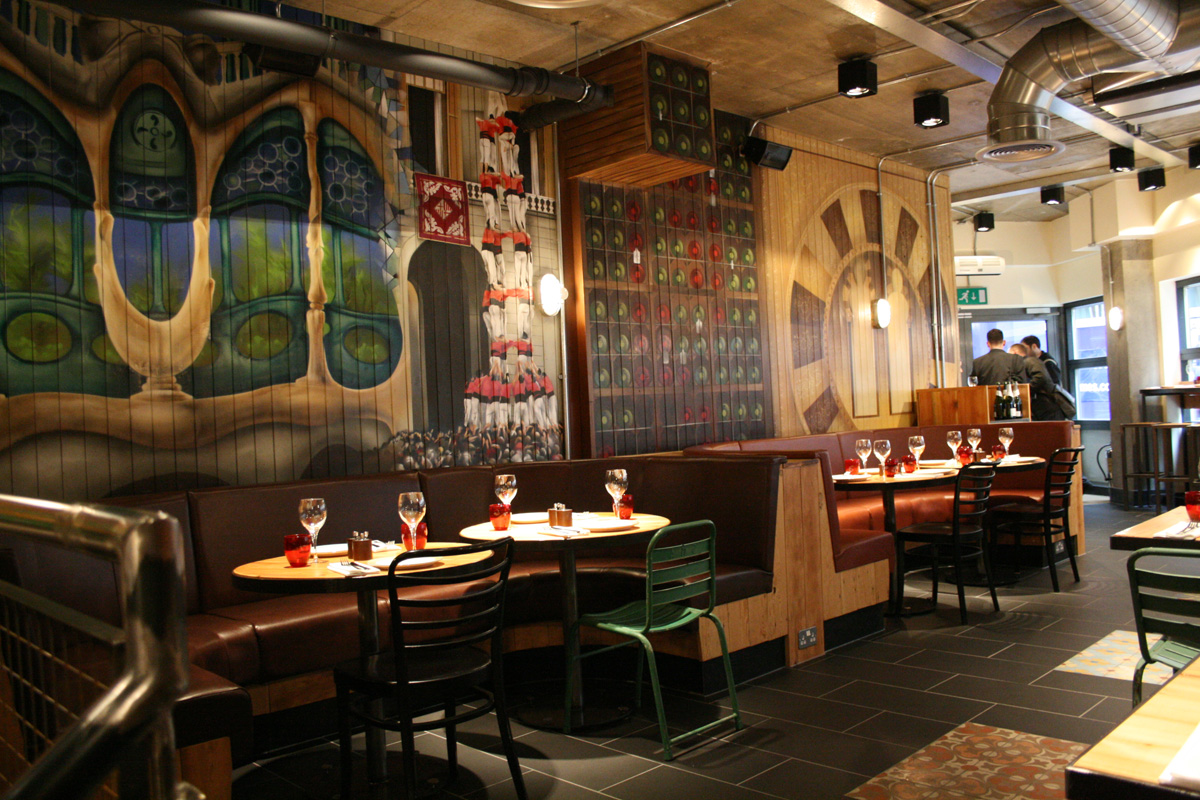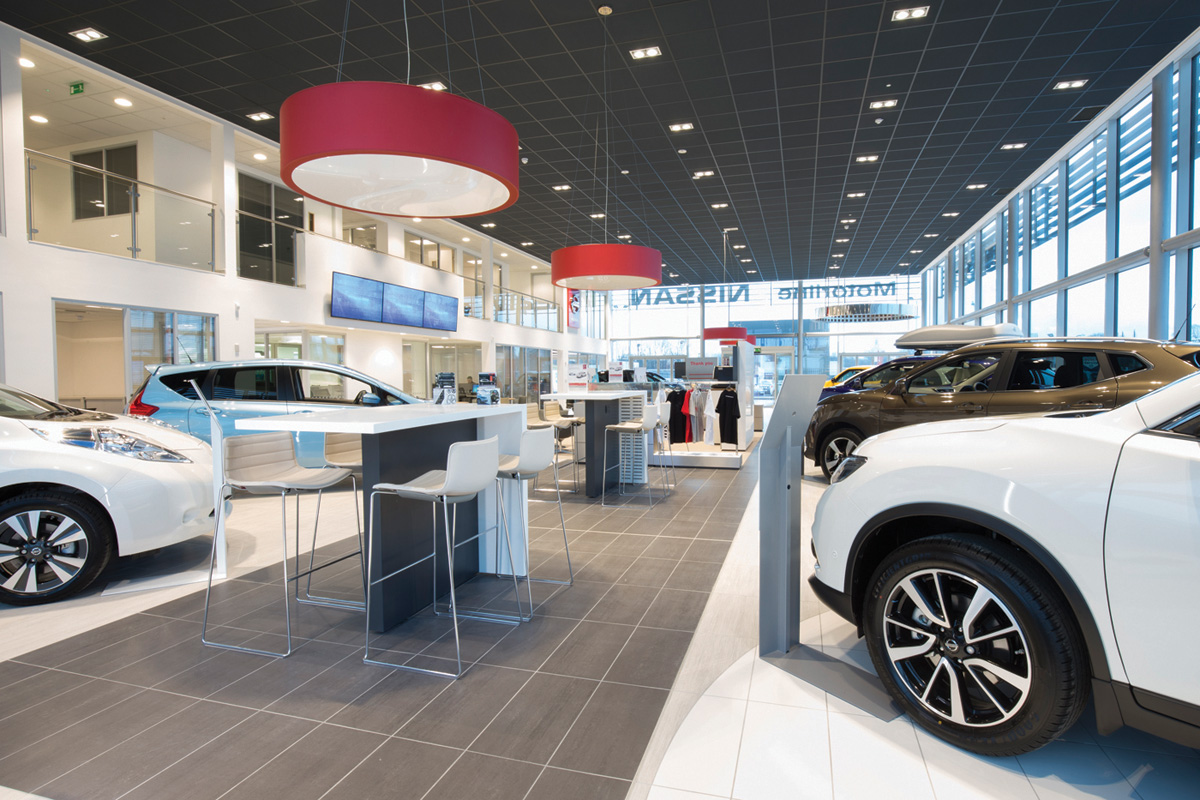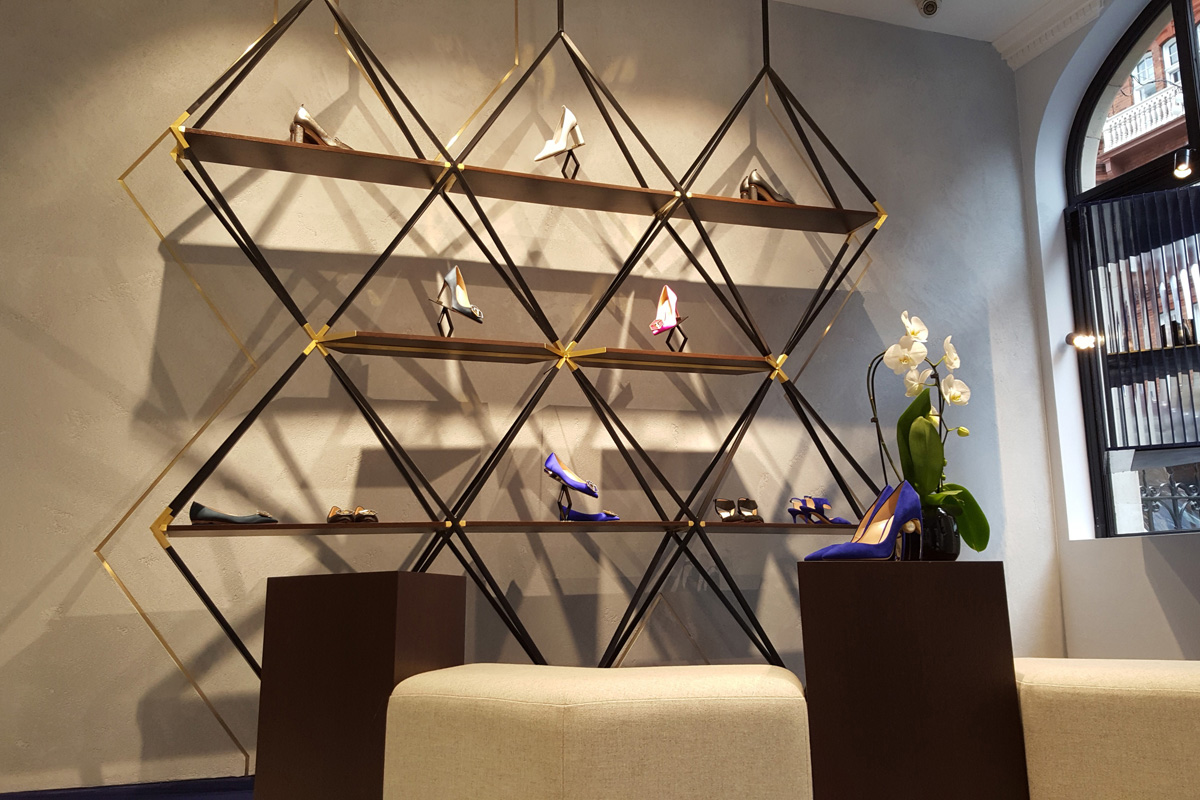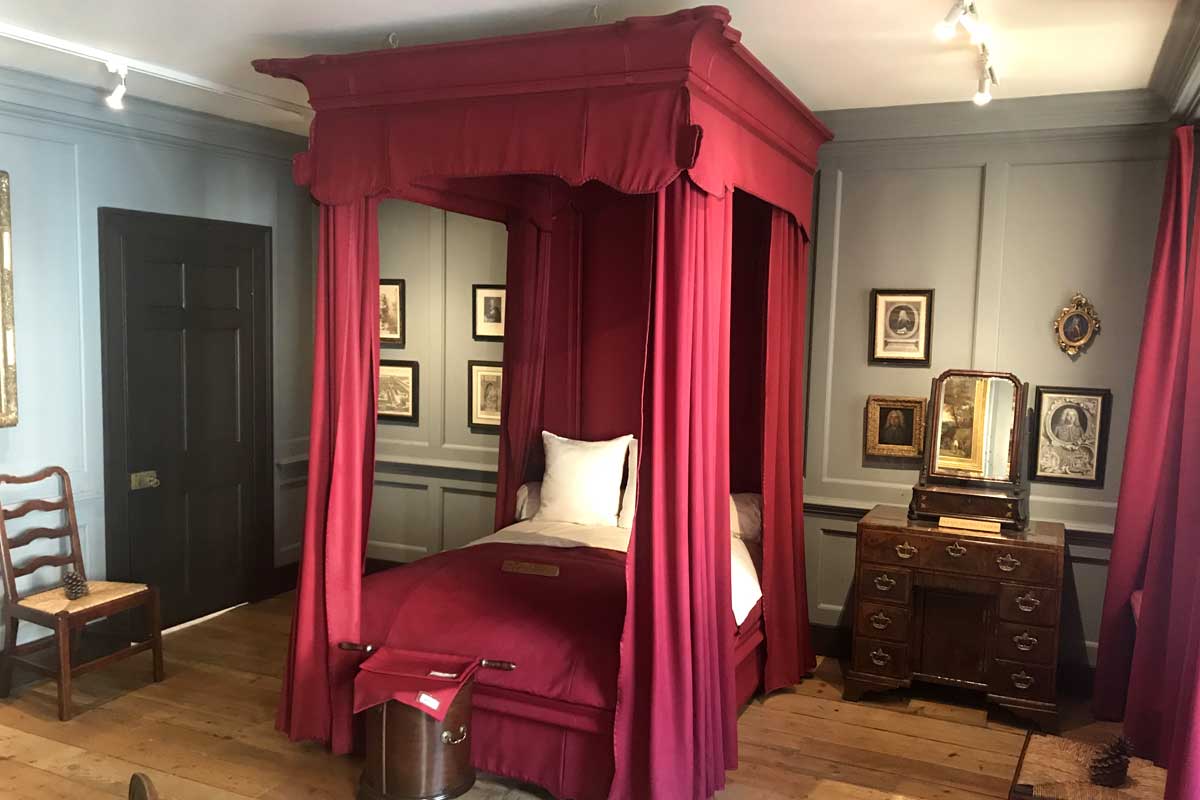 Delivering the professional lighting services you need
DDD Lighting Design consultancy has grown primarily by recommendation alone. With over 38 years of lighting design experience we pride ourselves in the detail we provide. Whatever ideas you have we can make them a reality. Alternatively our design team have a wide knowledge base at you disposal.
What our clients had to say…
Fiona
DDD Design team turn our projects around in-time everytime, each project is illuminated to our chosen standard and they maintain the overall look and feel to our interiors. The product stands out and the overall effect is great. We highly recommend their great service and lighting products
Fiona
Francis
DDD Lighting was highly recommended to us from our interior designer. Following which they have Design & Supplied all the lighting within our privately owned 100+ brand department store. From Bespoke and colour changing to standard LED products. The service provided has been beneficial to our company developments. 'Francis'.
Francis
Williams
We benefit from the use of this great design service as a bolt within our design studio. They have developed one off boutiques to large multidiscipline design developments, for large scale international department stores. Their understanding of product environment is impeccable.
Williams
Simon
We have used ddd Design for over 12 years – they have helped keep our numerous rollout projects come in within budget. Their swift turn around time is fantastic and they are a beneficial part of our consultancy team selection
Simon
DDD Lighting Design
The Pumphouse
Westmoor Farm
Moor Street, Rainham
Kent, ME8 8QF. UK
t: 01634 560 798
e: info@dddlightingdesign.co.uk
If we are unavailable please leave a message and we will get back to you as soon as possible.